Unique Holiday Gift Ideas For Runners
Even as one myself, gift ideas for the runner in your life can be difficult. Here are some suggestions to help you get started and find something special!
1. Running Books
Both of these came out fairly recently!
Running While Black (Amazon) or Running While Black Signed Copy by Alison Mariella Désir
Good For A Girl (Amazon) by Lauren Fleshman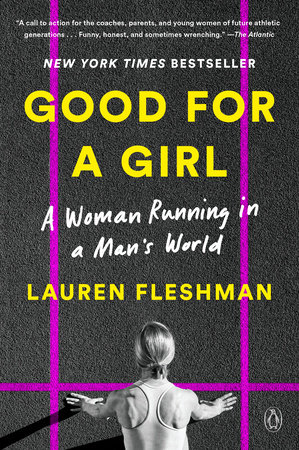 2. Festive Running Socks | $18 per pair
Feetures Limited Edition Holiday Socks | Shop online or in local running shops
3. Cocokind Daily SPF | $25
No matter the season, all those miles in the sun requires protection!
Cocokind Daily SPF | Buy online or in-store like Whole Foods
4. WhitePaws RunMitts | $35
An innovative mitten meant for runners!
 5. Runner Ornament | $15
Had to plug Keegsie Running in here somewhere!
6. Runner's High Coffee | $20.99
I love giving speciality coffees/teas for the holidays, and this one has such cute packaging! 
7. Music Subscription 
Apple music or Spotify is a thoughtful gift for those who love to workout with tunes!
8. Enjou Chocolat | $9.95
I am obsessed with this adorable chocolate set I found! Handmade in Morristown, NJ. I think any runner would love to receive this!
#1 Runner Chocolate Enjou Chocolat 
9. Crudewicks Funny Candle | $20
Here's one for those who like a little humor alongside their gift-giving!
Crudewicks Smells Like She's Running Again
10. MION Luxurious Epsom Bath Salt | $20
Epsom baths are great for sore muscles, trade out the drug store brand for something gift-worthy!
I hope you found this list useful and a bit more unique than other runner gift ideas. You can't go wrong with a gift card to a local running shop either!
Follow me on Instagram @keegsierunning